AWS Mechanical of Flushing Recommends Burnham Commercial Boilers
America's Leading Manufacturer of High-Quality Boilers and Control Systems for Commercial and Industrial Use
Contact AWS Mechanical in Queens or Brooklyn for all your Burnham Boiler Installation and service needs at (516) 217-2196.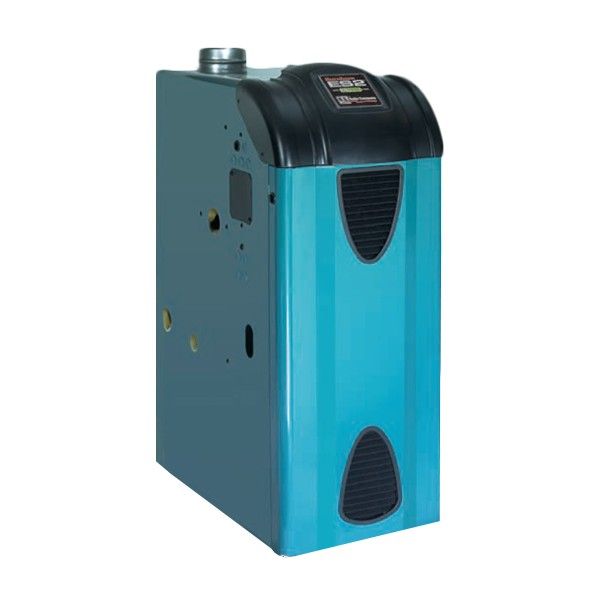 The ES2 blends unmatched performance with long lasting durability and exclusive energy saving features. Designed as an optimal replacement boiler for millions of homes with existing chimneys, the ES2 achieves an 85% AFUE. At the heart of the ES2 is one of the most advanced cast iron heat exchangers in the industry, and a well-insulated heavy-duty steel base for longevity. Even the ES2's control system is class leading. The IQ Boiler Control System allows the ES2 to be easily equipped with an optional energy saving control package that can achieve up to a 15-20% reduction in fuel consumption according to most studies.
Ask AWS Plumbing, Heating & Cooling for a Burnham ES2 today — an unmatched combination of advanced features and proven durability.
Natural or LP gas
Limited Lifetime Manufacturer's Warranty
Exclusive IQ Control System platform
Optional LCD touch screen for system monitoring
Time proven cast iron design for durability and reliability
Designed for homes with existing chimneys
Optional 5 or 10-year parts & limited labor warranty
Extended Boiler Warranty Available
We offer Burnham installation and service for your Flushing business. Call (516) 217-2196 for more information.