Queens Commercial Building Maintenance
As a commercial building owner or manager can you afford NOT to have a service contract to safeguard your heating and cooling systems?
We offer plumbing, heating and cooling service repair and installation for Commercial Buildings in Queens, New York City, Brooklyn and Queens.
AWS Plumbing, Heating & Cooling of Floral Park NY can provide commercial, industrial, and institutional building owners and facility managers with reliable, cost-effective heating and cooling equipment installation and maintenance solutions. We have a great reputation as one of the most knowledgeable plumbing and heating service maintenance providers in New York area, and have developed a solid reputation for creating innovative building maintenance and energy performance solutions.
HVAC & Mechanical Maintenance Services and Contracts
If you own or manage an apartment building or other commercial property in Queens or the New York metropolitan area AWS Plumbing, Heating & Cooling is your number one choice for HVAC & Mechanical Maintenance Services and contracts.
We can provide an annual service contract which will ensure proper functioning of your heating and cooling equipment providing a safe environment and trouble free management of your New York commercial property.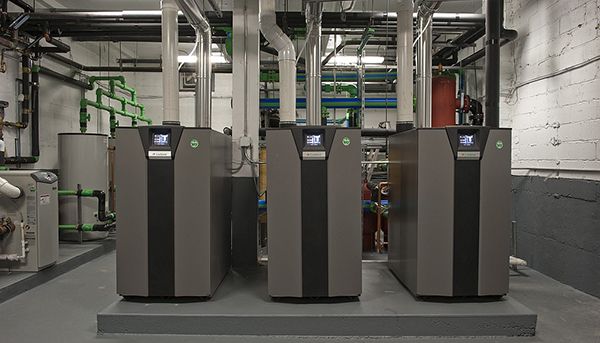 Call AWS Plumbing, Heating & Cooling at (516) 217-2196 for all your commercial property HVAC maintenance and support needs. Offering maintenance service contracts in Queens and the surrounding areas of NY.